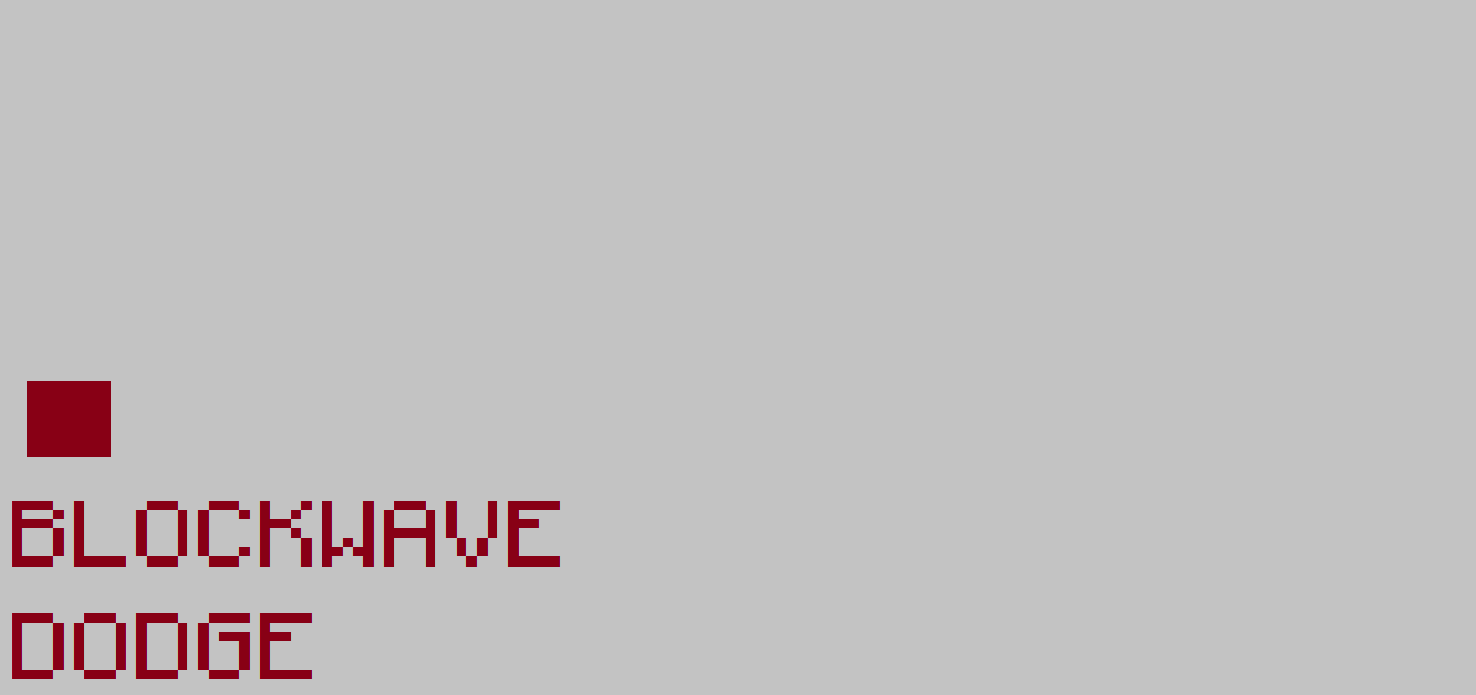 Blockwave Dodge
A downloadable game for Windows
Move up and down to dodge obstacles.
Some obstacles can disappear when you press a button.
Doing that makes the game C O L O R F U L.
There are like 5 levels or something idk I made this a couple years ago.
NOTE: If the music has periodic long pauses, try playing the game at 30 fps.

Install instructions
All you have to do is run the executable file, and there you have it!